I've been saturating the "
other
" blog with my poop enough already. Here's some quick little test animations I've been doing with flash...just to see what I can do.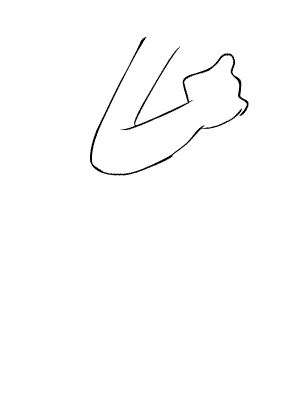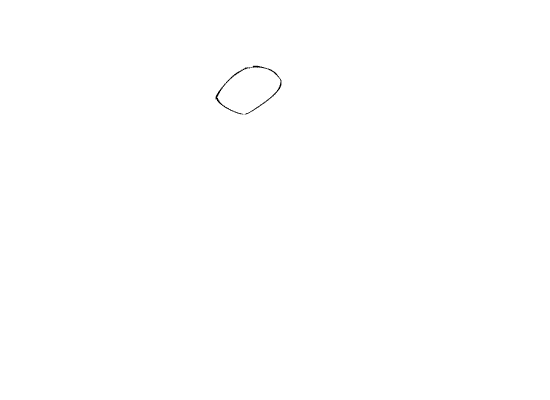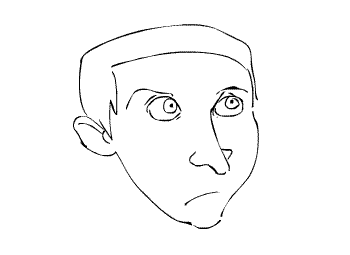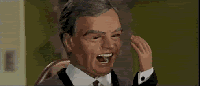 Just kidding, I didn't do that last one.
Basically they're all scenes from the GREATEST MOVIE EVER TO BE MADE.